Travel Sites For Finding Your Next Flight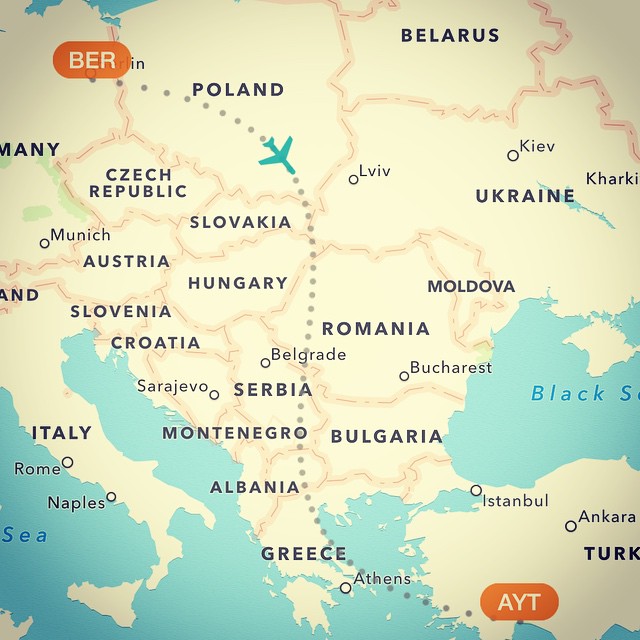 This is a handy list of travel sites and apps I like. I wrote this post as a quick reference for myself and for sharing with friends when they ask me about travel sites. Feel free to bookmark it and comment if you know of other great sites.
Get ideas for traveling.
Hitlist - see where your friends have been and want to go.
Kakay Explore - see places to travel to with estimated prices on a map.
ZapTravel - get travel inspiration (see my review).
Drungli - see places to travel to with estimated prices on a map.
Know when to book a flight.
Hopper - get airfare predictions and advice on when to book.
Flyr - lock in airfare without committing to buy.
Search for traditional flights.
Kayak - vast selection of flights.
Skyscanner - vast selection of flights.
Hipmunk - great user interface for flight search.
Google Flights - great user interface for flight search.
Cheapoair - good prices.
JetRadar - great selection and user interface on mobile app. I like it but haven't booked anything on it yet.
DO NOT USE Opodo because their confirmed bookings sometimes fail and you will be stranded. See: Opodo Review: Worst Online Travel Agency Ever
Search budget airlines.
Skypicker - find cheap flights from budget airlines.
Whichairline - search low cost airlines.
Save money on travel by being flexible.
Skiplagged - get to your final destination cheaper by skipping the final leg.
Tripdelta - check for detours and get suggetions for alternative routes or times.
Fly anywhere.
"If the price is good and I'm free, I'll go. I don't even really care where" - if this sounds like you, read about secret flights. For example, Adioso.
Find travel deals.
Urlaubspiraten - see travel deals for Germany.
Secret Flying - see travel deals.
Search for ground transport
CheckMyBus - checks trains, buses, and even rideshares such as BlaBlaCar.
Kayak Cars - great car rental search.
Lastly, I want to highlight a new startup TripRebel for hotel search. Book through it and if the price drops, you will get the lower price! For accommodations, I also frequently use Wimdu, Airbnb, Booking, and Hostelbookers.
Have a great summer!